Live Business Workshop
Date to be Announced
Do you dream of having a business that offers great value, reflects your passions, interests, talents, and leverages your skills and experience?
Do you know deep inside that you were meant to serve others with your brilliances?
Do you want to create a business that not only makes you 'Feel Good' but also allows you to have the freedom and prosperous lifestyle that you've always wanted – work from anywhere, set your own hours, work as little or as much as you want, do the things you want to do and choose who you surround yourself with?
If you want to 'scream' YES to any of these questions, keep reading… because this training could really be the turning point in your life!
You know that you are here for a reason… you have your unique purpose and your unique path. Business and Love don't need to be contradictory! All you may need is to close a gap in your capabilities. That's' why I want to offer your this special business emersion training.
I want you to love yourself enough to live your highest potential and dare to go after your dreams!
YES, it's true – building a profitable business is one of the ways to create wealth. And I want to help you build Purpose-driven, Passion-based Wealth leveraging your God-given gifts that would allow you to experience the abundant, free and prosperous lifestyle that you dream about.


If you've been:
thinking and talking about building a business yet have not taken concrete actions; or
feeling blocked or not ready to offer your services because you have some skills' gaps; or
experiencing overwhelm or confusion about your priorities; or
playing small or holding back, or
wanting to increase the desirability in hiring you and shortcut your way to a very profitable business
then my Passion-based Wealth live training is for you!

During this 3-day immersion, 100% content, live business training, you will:
get crystal clear about your purpose
identify your most profitable niche and your ideal client
learn how to use the power of YOUR story to attract customers
discover how to turn your passions into premium packages
develop a 'serve funnel' for your offerings
learn how to create visibility and brand yourself as an expert
attain fun marketing strategies to connect to your ideal clients, promote and sell your services
learn and practice powerful client-enrollment conversation techniques
elevate your confidence and self-worth; develop an 'unstoppable me' attitude
create a clear path and a forward-moving momentum for your business
In short, you will get a treasure chest with tools and strategies to catapult your business to a profitable, enjoyable and fulfilling endeavor! This information is worth its weight in gold, and it's going to save you years of struggle, sweat and tears trying to figure out this through trial and error.
If you're ready to receive personalized guidance and support, I would love to share with you what could help you get all the high-paying clients you want and a business you love!

I will be honored to hold the space for you, support your transformations and share business-building know-how so that you will move toward your dream life with joy and confidence.
I believe in you and possibilities in your life. It's your time to start building your Passion-based Wealth so you could live life on your own terms!
[container xclass="learnmore"]
[row]
[column md="12″]



[/row]
[/container]
[container]
[row]
[column md="6″]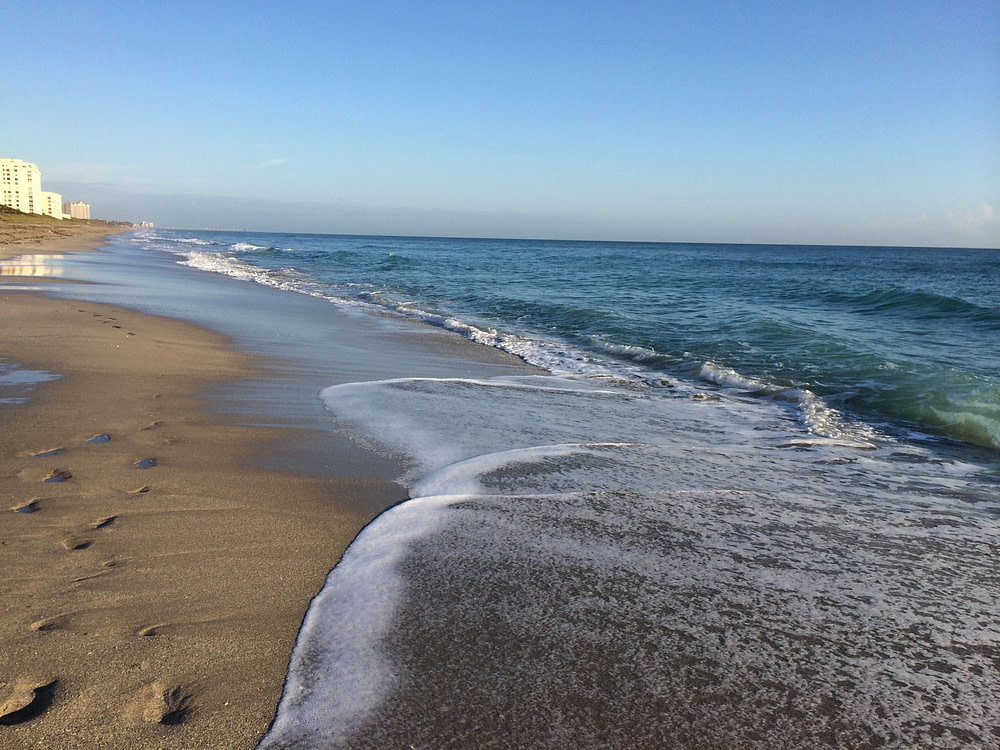 [/column]
[column md="6″]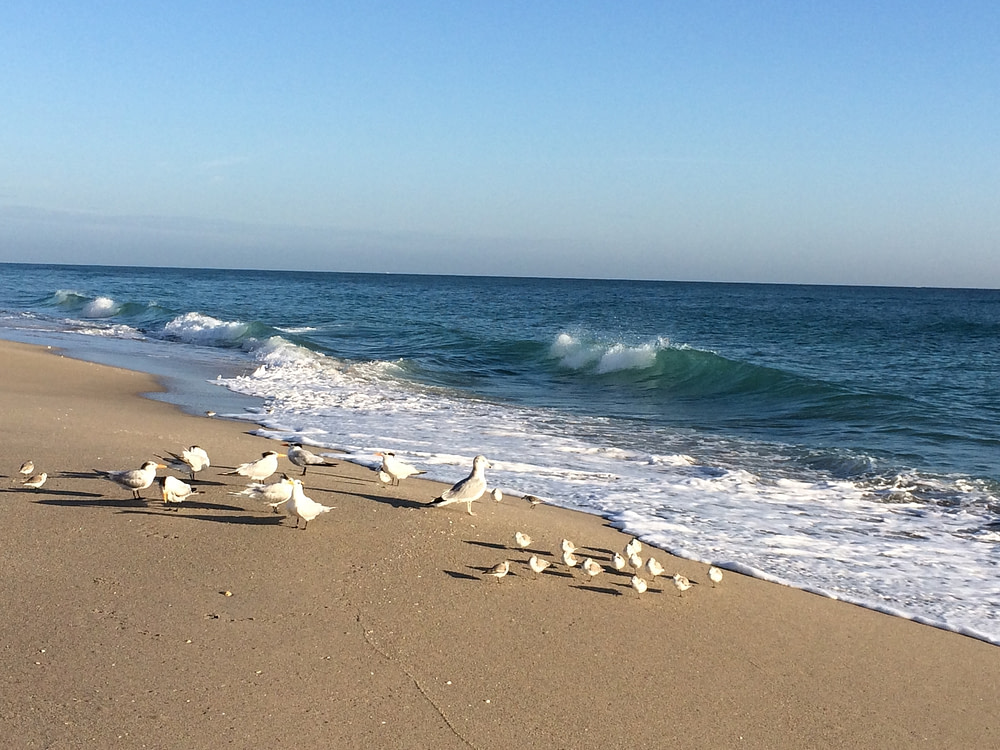 [/column]
[column md="6″]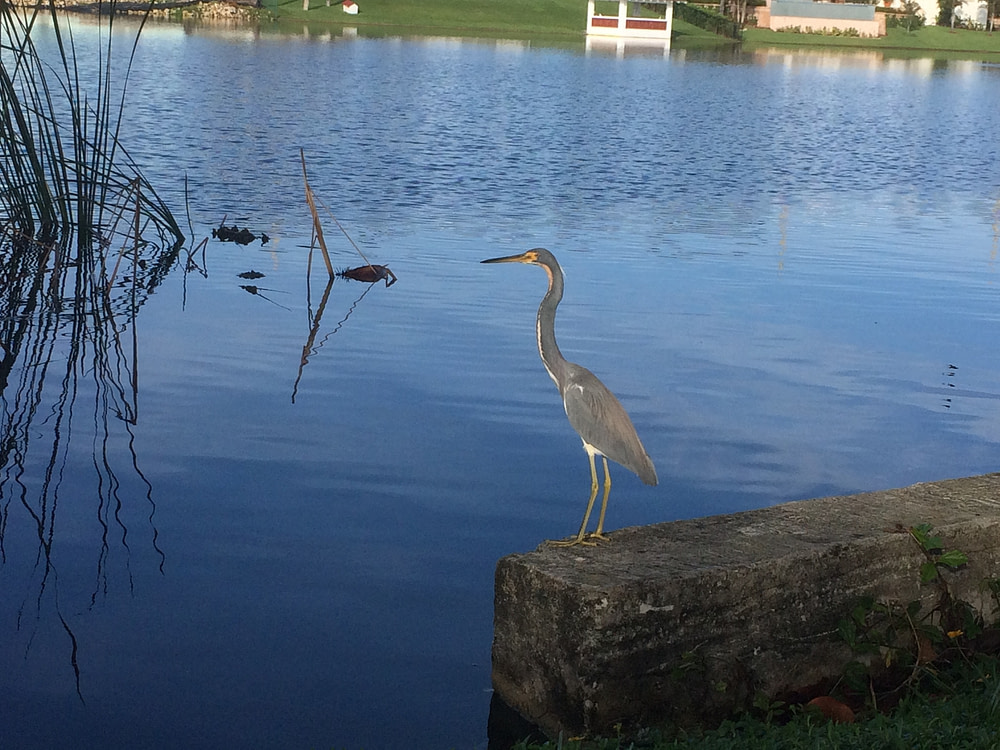 [/column]
[column md="6″]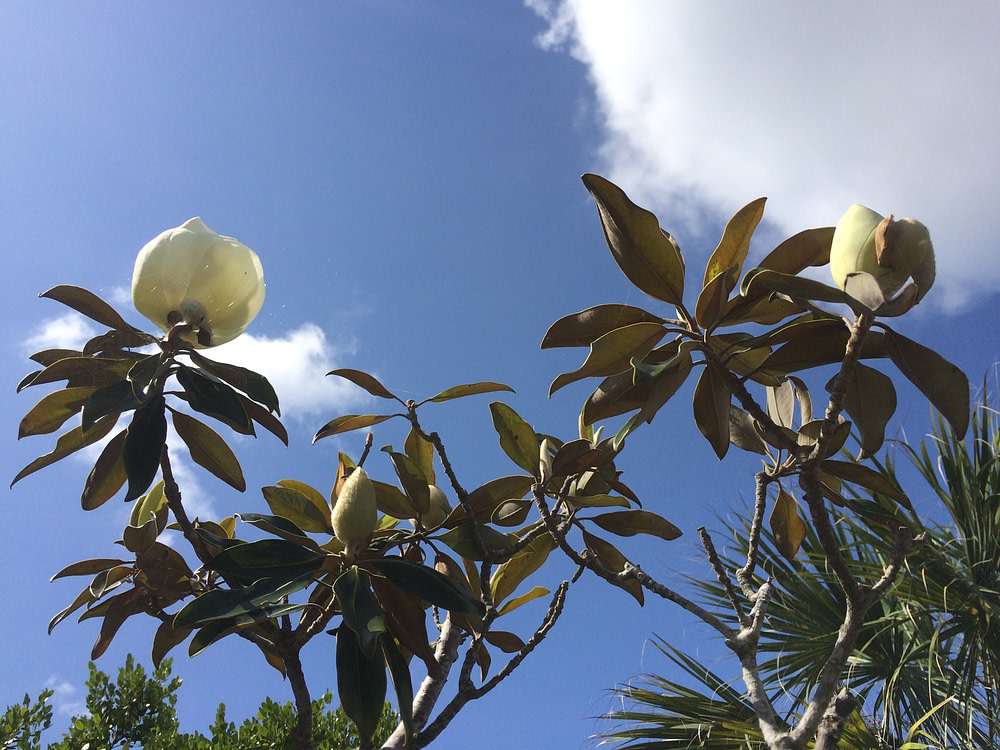 [/column]
[/row]
[/container]