Private Transformational Retreat
in the South of France
September 16-24, 2017, Max 6
Hi Dear Goddess,
How is your life?
Would you like to take time to nourish your precious body and beautiful soul?
Are you longing for more moments of joy and gratitude to replace frustration and discontent?
Are you ready to tap into your zone of genius, activate your deep dreams and really commit to living your vision?
If so, then I have something TRULY UNIQUE for you that will further advance your zest for life in many new ways!

In September 2017, 6 highly adventurous and audacious women will experience 'living prosperity' at a beautiful private villa in Provence, the South of France, for 9 action-packed days of fun, play and transformation.
I am so excited to welcome you to this once-in-a-life-time private transformational retreat for women in the South of France!

I want you to really blossom – exhale the stress of your busy life and inhale beauty, playfulness and flow. In a tranquil small-group setting, you will practice mindfulness and sacred rituals.
As you know, the environment always sets the stage for your experience. This private transformational retreat is going to be held in a breathtaking tranquil location to support your transformations.
You will be able to:
… reconnect with your soul and nurture your body
… enrich and recharge all of your senses
… exhale stress and inhale joy
 
Expect to bring out the genius in yourself and others, support and be supported by a private community of soulful and abundant women.
You will:
Discover the 7 Levels of Alignment and determine any blocks in your way of success
Expand the level of Clarity about your highest Vision for life and work
Let go of inner blocks and resistance; Celebrate and Focus on what works in your life
Experience a REAL SHIFT in your belief system that will help you align your mindset with your Purpose and Vision
Activate new exciting POSSIBILITIES in your life and business
By the end of our time together you will feel energized and empowered to manifest an abundant and successful life.

Imagine the breathtaking panoramic views of the Mediterranean Sea and the entire coast line, a beautiful infinity pool, amazing French cuisine, delightful massages and excursions, relaxing and grounding morning yoga flow and a calming evening meditation, scenic beaches, genuine connection, and self-discovery.
This is just touching the surface of this unique and rejuvenating private retreat that you might have fantasized about for a long time… I know I have!
In addition to experiencing BIG Shifts and transformations, here are a few of the many perks of this retreat:
Breathtaking panoramic views of the Mediterranean Sea
Beautiful infinity pool overlooking the coastline
Nourishing French cuisine
Delightful Massages
Enjoyable excursions
Relaxing and grounding morning yoga flow
Calming evening meditation
Scenic beaches
Personal Mentorship and coaching
If you are one of those women who have dreamed about visiting the South of France and experiencing the French 'art de vivre', "Profitez de la Vie" is a wonderful opportunity for you to enjoy, discover, play and connect!

It's a FUN-tastic occasion to 'exhale' your busy life and 'inhale' beauty, playfulness and flow. Prepare to blossom and establish deep connections while visiting amazing sceneries and tasting yummy French food!
You will have a lot of 'me-time' – relaxation, yoga, guided meditation and guided visualization, wining and dining, excursions, swimming and sunbathing.
It is your chance to relax, be nurtured, and live your dream.
When you feel vibrant, grateful and joyful, you exude and attract in-kind energy and, as a result, manifest beautiful connections and successful coincidences.

To learn more about this remarkable retreat in the Provence region of the French Riviera, click the button below.
[container xclass="learnmore"]
[row]
[column md="12″]



[/row]
[/container]
[container]
[row]
[column md="6″]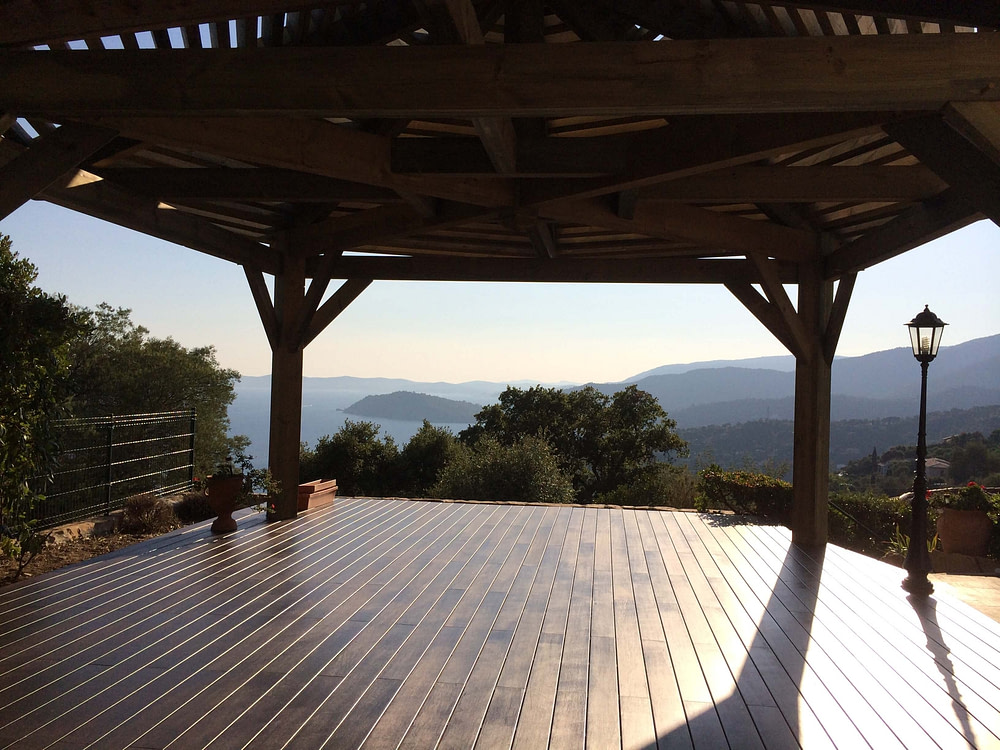 [/column]
[column md="6″]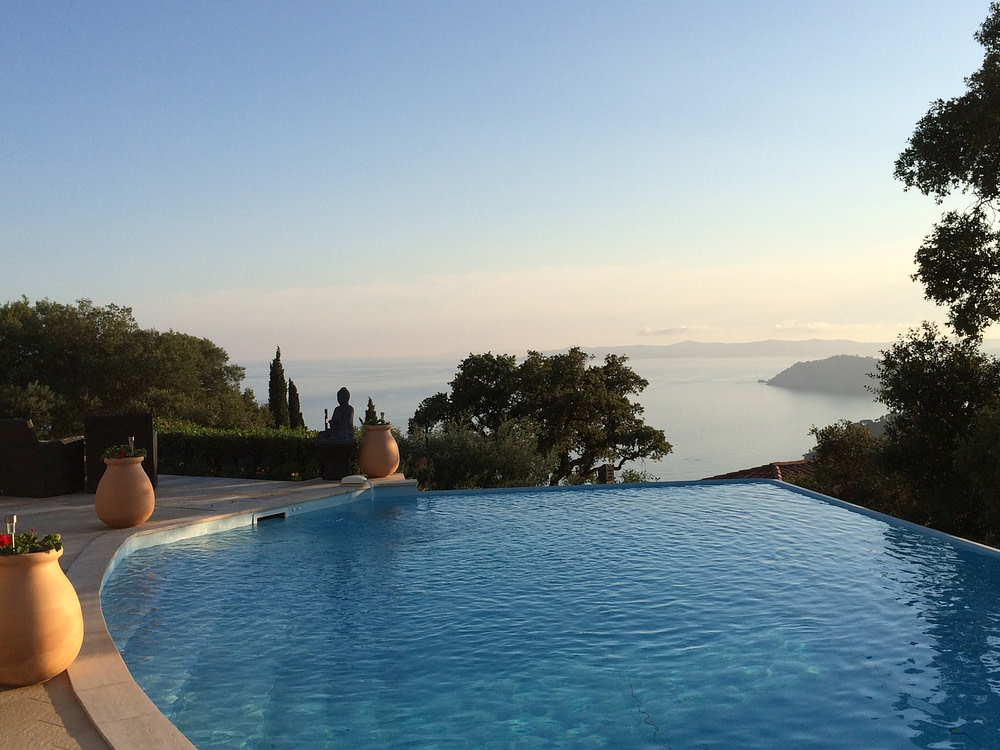 [/column]
[column md="6″]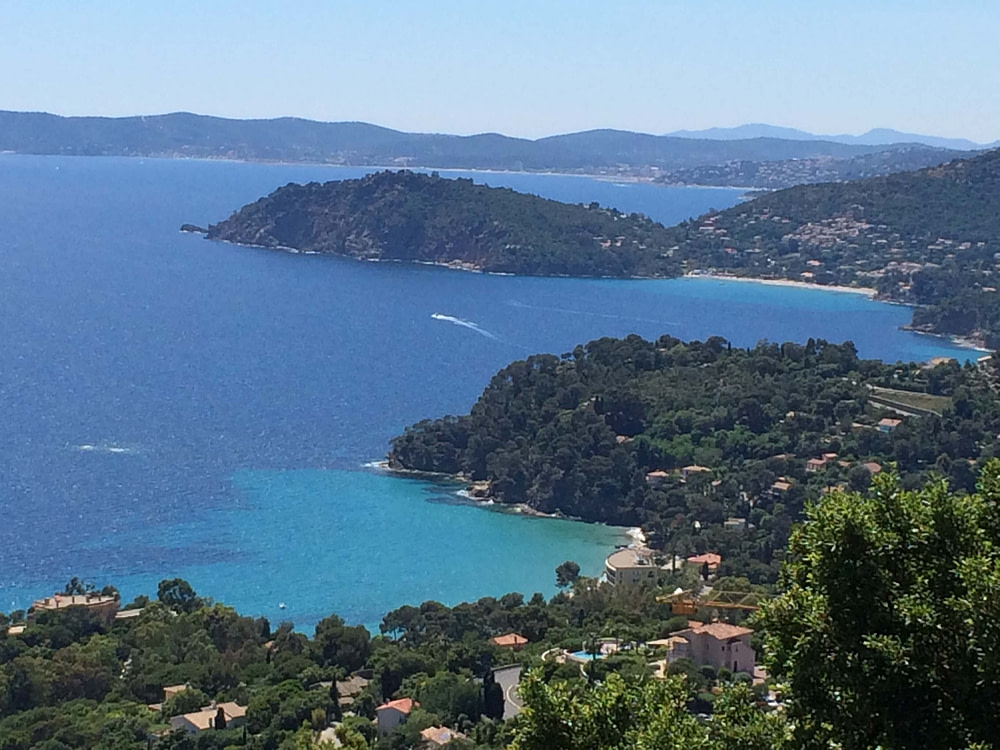 [/column]
[column md="6″]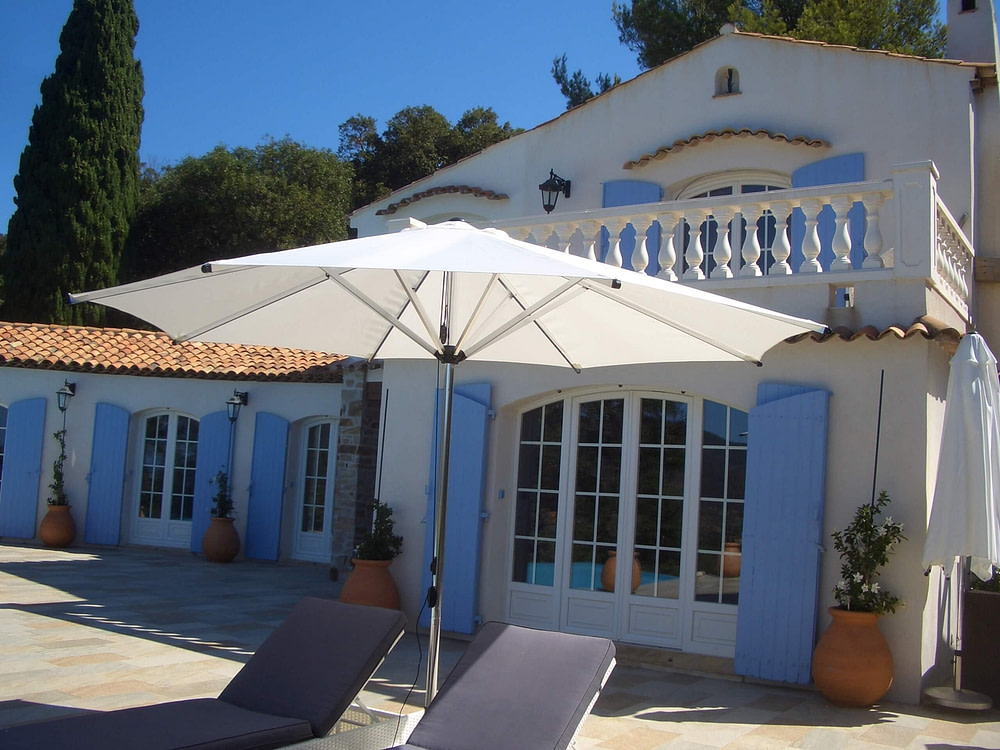 [/column]
[/row]
[/container]