Want to Build Wealth?
Experience Financial Independence?

This

Wealth Building Program

Will Show You How To Achieve Financial Freedom and Create

Lasting Wealth and Financial Freedom
First off, I want to commend you for taking the first step towards building your wealth by searching for a wealth creation course. The first step is always the most important one on any journey, especially the one for building wealth and achieving financial freedom.
However, since we all have different definitions of wealth, I want to first ask you a very important question…What exactly does building wealth mean to you?
What exactly comes to your mind when you think of building wealth for yourself? Take a moment, close your eyes, and really ponder on that for a second.
Does wealth for you mean…
Having a large sum of money in your bank account?

Being able to buy whatever you want (a nice car, a large home, personal chef and masseuse?

Doing whatever you want when you want?

Seeing the world and traveling?

Not having to work or only work when you choose to?

Achieving financial freedom and enjoying the many choices that come with it?
Maybe for you, wealth means a combination of all those things and more. Because, sure, yes – wealth definitely has all these perks and the "financial freedom" aspect so to speak. HOWEVER, there is so much more to experience "wealth" than this…
Journey to wealth is not only about the destination but also about the transformation along the way…. Reaching the ultimate wealth is about who you become during this journey, about being the best version of yourself and more (and only YOU know what the best version of yourself means).
I believe that you were put on this planet for a reason and a greater purpose than you may even be aware of at this given moment (which, by the way, is totally okay) because when you experience TRUE Wealth and Freedom, you know exactly what your divine purpose is. And you'll be living it, day in and day out, making your unique impact on the world that you were put here to make.
And that's exactly what I want to help you experience – TRUE WEALTH and FREEDOM.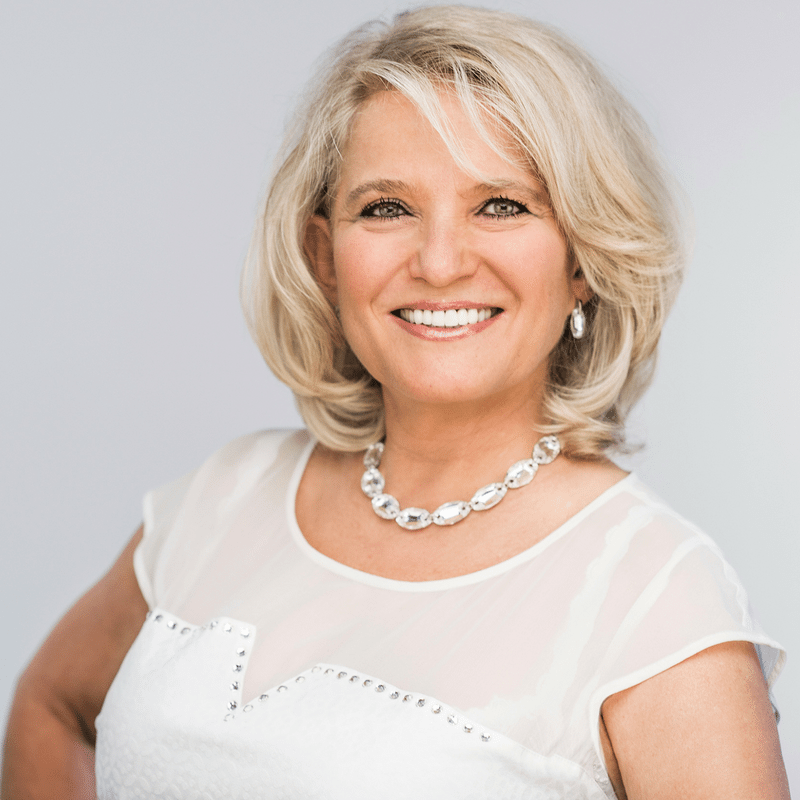 I want to help you get to this blissful, freeing place of being the best version of yourself, to live to your highest potential, experience your dreams and desires, and, ultimately, make the impact on the world that you were put here to make.
I'm really glad the universe led you to this place right here, right now, because my own ultimate life purpose is to help you build wealth for yourself and your loved ones so that YOU MAKE YOUR POSITIVE IMPACT on this planet while experiencing True Wealth and Freedom all the way around in both your outer world and your inner world.
Do you see the "domino effect" impact that YOU CAN CREATE?
Are you ready to experience TRUE Wealth, both externally and internally, and build YOUR LEGACY?
YES or YES?
Awesome!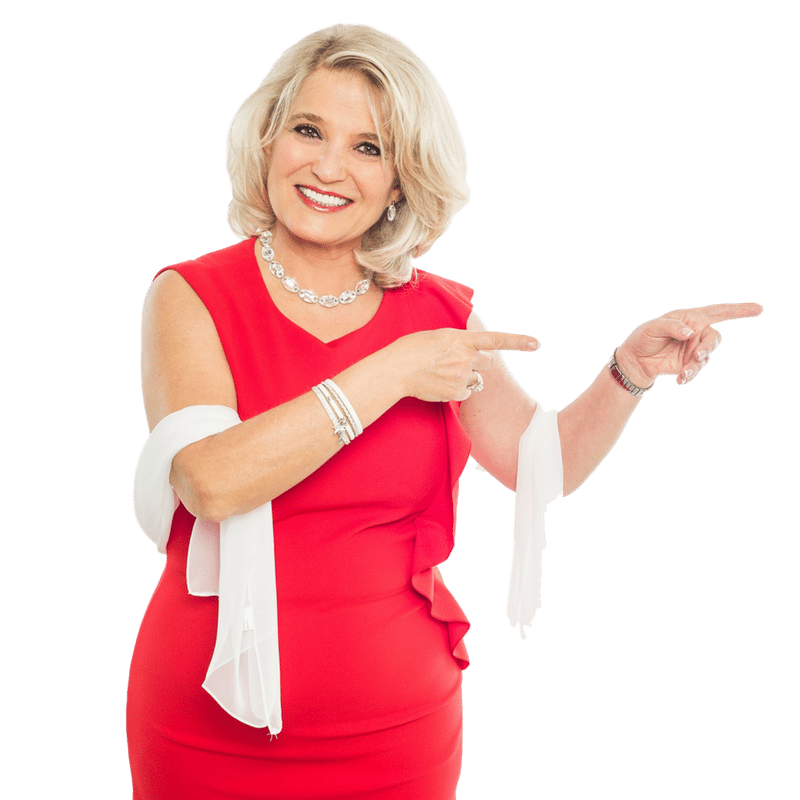 Because I'm really excited to share with you this wealth creation course I've developed – LASTING WEALTH ACADEMY – based on my proprietary Wealth Building System – The Millenaire Method.
The Millenaire Method is one of the most comprehensive integrative wealth building systems available that focuses on four core wealth creation strategies that involve both – your inner world and your outer world.
The four essential elements of my wealth creation system, which is shared in this wealth training program, are going to show you not only how to develop a pathway to your financial freedom but, also how to transform your entire life and reach your highest potential in order to make the UNIQUE IMPACT that you were meant to take on the world.
You'll learn and practice intentional money management so that you'll be able to keep and grow your money with confidence and peace of mind.
You'll calculate your Financial Freedom Number and your Financial Freedom Gap, and get very clear about how much money you need to receive monthly in order to support your retirement and financial freedom lifestyle and how to fill the current financial gap.
You'll also discover practical techniques and methods to grow your wealth and generate additional streams of income. You'll learn how to invest your money strategically, using risk management tools, in order to build lasting, sustainable wealth.
And that's not all!
Since your thought patterns become your destiny, you'll also learn how to navigate your internal thought processes, release your money blocks, and turn your limiting beliefs and money-repelling habits into empowering ones. THAT will make you unstoppable in your pursuit of TRUE WEALTH and FREEDOM.

The four key wealth creating elements in the

Millenaire Method

that you'll get trained in during the Lasting Wealth Academy will allow you to:
Develop a wealth mindset so that your beliefs and thoughts will support your vision.
Practice savvy money management so that you become richer every month and your cash flow is clear, intentional and well-organized.
Use strategic investing methods to grow your wealth and develop multiple sources of income.
Experience magic by inviting the Divine into living effortless joyful prosperity.
Here's just a small sample (without the AMAZING bonuses) of what the

Lasting Wealth Academy Program

includes: 
16 TRAINING MODULES (one module each week) with a mix of video, audio, transcript (pdf), and empowering know-how assignment.

You're not just going to "receive" these training modules so to speak – you will be able to use them to make all necessary adjustments in your financial life by calibrating the content to your personality, circumstances, and financial situation.

16 Group Personal COACHING Calls

There will be a coaching call weekly that will help guide you through your financial transformation and also give you the extra accountability and support you need to get to your destination faster and in the most efficient way possible.

4 months of group support on Facebook for the Lasting Wealth Academy Family

You'll get access to the private Facebook community (also known as the Lasting Wealth Academy Family) that has other like-minded people working on similar goals who can offer advice and support. (After all, it's been said that you're the average of the 5 people you spend the most time with… So, with this group, you all succeed faster and easier.

50 minutes "Inhale Peace and Love" powerful emotional healing group session using instant miracle healing

Doing deep inner work and dealing with money matters often brings up old hidden wounds and limiting beliefs. I use unique POWERFUL ENERGETIC HEALING TECHNIQUES to help you release tension and anxiety and feel more stability about your financial future
Well, that was a quick "snapshot" of what the Millenaire Method and the Lasting Wealth Academy Wealth Creating Training Program include. However, there is so much more than you're going to learn and put to use right away to reach your highest potential and live your dream life.
I want you to have the power to make anything you desire to happen and have whatever you choose to, including Money, TRUE Wealth, and Financial Independence.
Because EVERYTHING IS POSSIBLE. And this program will help you feel and experience it fully.
Are You Ready to Start This Life-transforming Journey to

Lasting Weal

th and Freedom?
If so, I invite you to take the next step and register to be on the waitlist for the Lasting Wealth Academy Wealth Building Training Program by going to https://daretochangelife.com/waitlist-lasting-wealth-academy/.  This brand new wealth building program will be launched in November 2018.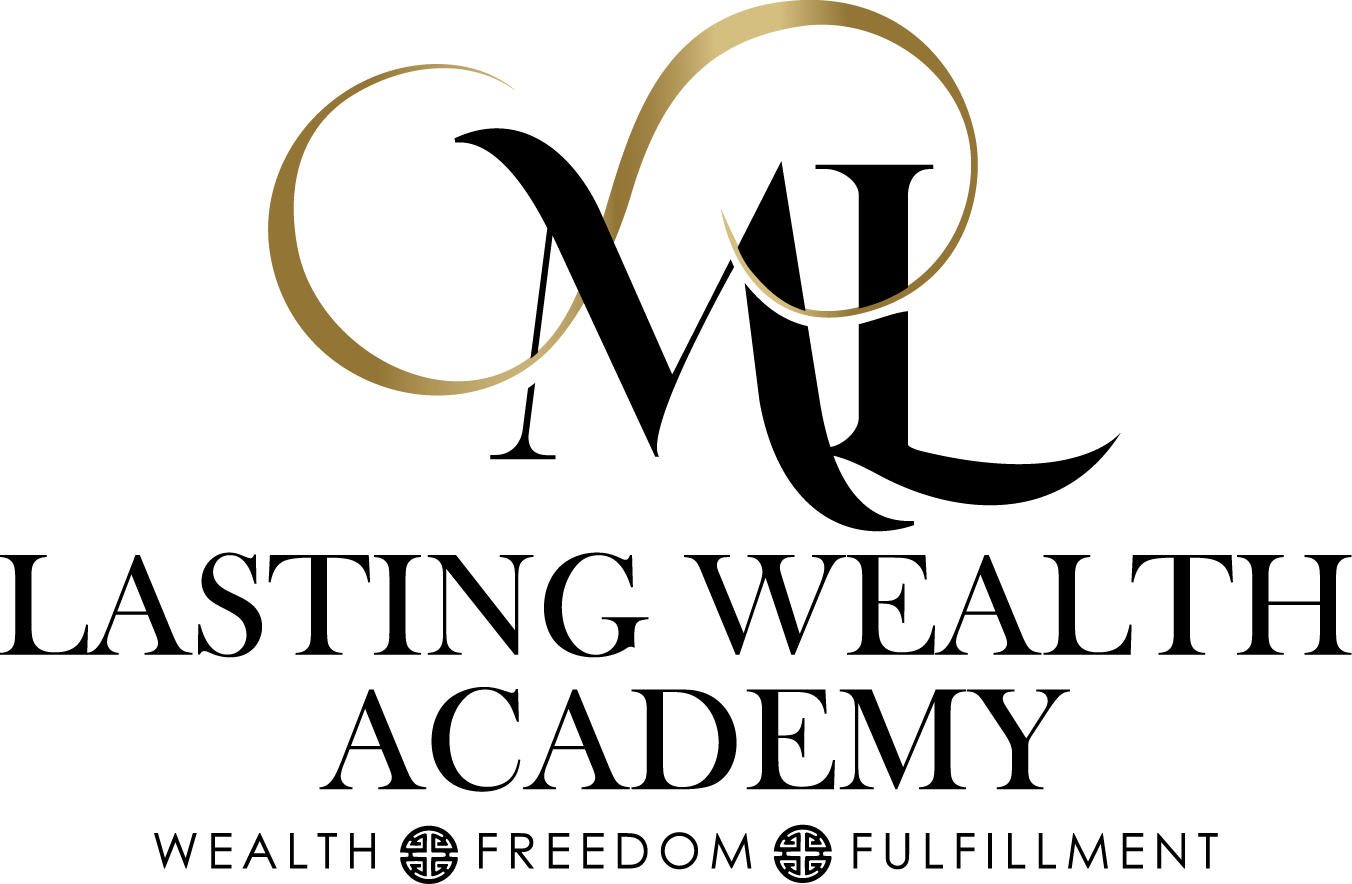 By registering your spot on the waiting list, you will be notified when the program is about to launch so, you 'll be able to get an early access to any special promotional offers. That's why I invite you to make sure to reserve your spot on the waiting list NOW.
 I'm truly honored and blessed to be your guide on this journey. Again, congratulations on taking the first step towards building your TRUE Wealth and creating Financial Freedom so that you live your dream life AND make your unique impact on the world!