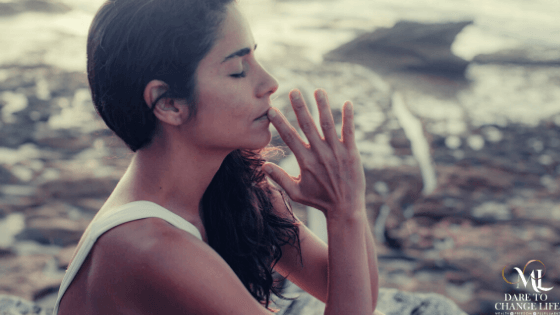 We're living in unprecedented times – the health, economic, and financial adversity we have never experienced on such scale….
There is a colossal human toll, economic cost and financial cost of the COVID-19 attack all around the globe.
It almost feels surreal what is happening….
It's scary. It's uncertain. It's massive.
And it's very human and normal to have moments of anxiety and fear…especially for our loved ones….
And here're MY PERSONAL BELIEFS I want to express today.
It's time for Personal Leadership. It's time to fully embody the wisdom we learned and speak. 
We must control what WE CAN CONTROL right now –
our thinking and choice of words,
our emotions (so anxiety doesn't lead to fear and panic, and doesn't lower our immune defenses),
our communication (with children, spouses/partners, friends, and clients), and
our finances (as much as we can under these circumstances).
It is our responsibility to follow the recommendations of "social distancing", extreme personal hygiene, "shelter-in-place", and whatever else local and federal officials require of us.
It's also our responsibility to keep up, as much as possible, with our physical, mental and emotional health. We must be creative with all the ways we can take care of ourselves right now.
YES, it is indeed the time for PERSONAL Leadership.
Because each of us has this ability to lead from the inside out, to make wiser choices, to feel the fear yet do whatever it takes to keep your mental health in high gear right now… for your own sake and the sake of your loved ones. 
And it's an opportunity to express EXTRA love and appreciation, compassion, and courage.
I am in awe of invigorating spirit of common purpose and courage I see from so many people these days.
I am in awe of professionalism and courage of
nurses, doctors, grocery workers, food delivery personal,
post-delivery folks, some great journalists (who report facts and don't turn their reporting into sensational or even fearful fake news),
our military personal protecting us no matter what,
our governments who lead us through these unprecedented challenging times….
This list can go on and on.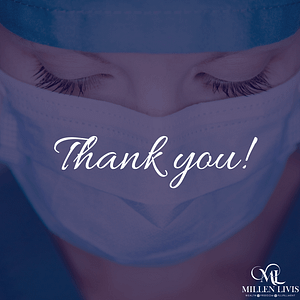 And so, I am deeply grateful for those AMAZING humans
who model courage without talking about it…
who model compassion through their actions…
who model faith when we deal with situations that feel unbearable…
I believe that this moment in time will change us.
It will change what we used to take for granted.
It will change how we work.
How we relate.
How we perceive our lives.
How we make and manage money.
And I also believe that we'll get through this adversity
more united,
more appreciative,
more compassionate.
It will not be easy.
Nobody knows yet when this situation will turn around.
But it will.
And when that happens,
we'll appreciate our "normal" more than ever before…
we'll celebrate what unites us more than ever before…
we'll be stronger and more resilient than ever before…
we'll open our hearts more than ever before…
THAT's what I believe.
How about YOU?
To your Health, Wealth and Freedom!

P.S. this crisis WILL PASS. And it might be a good time to start planning for your future.
I want to offer you a GIFT – Wealth Planner pdf – so you leverage the extra time you may have now to prepare yourself for the next phase in your life and secure your future.