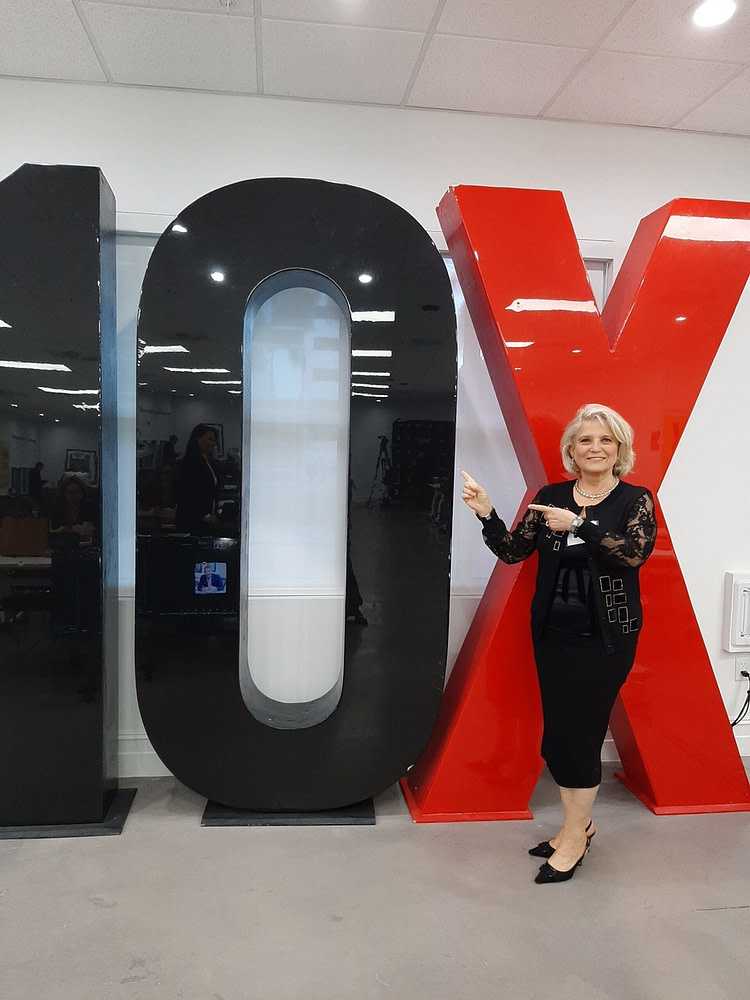 I recently attended the intense trainings with the billionaire, real estate mogul, New York Times bestselling author, business genius, and TV personality (e.g. the popular "Undercover Billionaire" show) – Grant Cardone.
The guy created a fortune (has over 3 billion in real estate holdings, a private plane, 2 helicopters, beautiful homes, etc.) and a truly extraordinary life.
AND he inspired and impacted millions of people around the world with his no-nonsense, straight forward approach to selling, marketing and investing.
There were about 100 of us in this in-person training in Miami (mostly men!). What I observed was that participants wanted to know not only the tactics of building and growing a successful business but also the habits and beliefs that this man has.
Why?
Because our beliefs and habits determine our life experiences!
And even though you likely heard this hundred times, if your financial reality is not where you'd like it to be, you have some room to grow and evolve.
Are you treating yourself as the most important person in your life? Or you feel it's selfish to invest in yourself since you have other competing financial priorities?
Well… Let me make it easy for you today.
Join me for the LIVE powerful training – Money Mastery Masterclass – to learn and develop new empowering habits that wealthy successful people have.
Isn't it time for you to use the levers you have available (e.g. beliefs and habits) to create your desired reality like Grant Cardone did?
He lost his farther at the early age, was addicted to drugs and worked as a "car salesman" for years….Yet he was able to turn his life around and became a model of success for people around the world.
So, Financial Freedom is not available to just the "lucky ones." It's available to YOU too! IF and WHEN you start taking actions that are aligned with your desired lifestyle and vision.…
That's why I came up with the Money Mastery Masterclass that will help you develop the habits that wealthy successful people have.
I want to share with you
?Habit #1 …which turns your soul's deepest desires into inspiring goals.
?Habit #2 …which results in ease and flow in your money experiences, and has you feeling confident and in control.
?Habit #3 …which makes every dollar you have work much harder.
? Habit #4 …which ensures intelligent financial planning and execution.
? Habit #5 …which opens up a whole new world of opportunities for you.
And to remove ANY barriers for you to take advantage of this opportunity, I am inviting you to join the Money Mastery Masterclass for FREE (value over $500)!
Oh, and once you register, you'll receive a Money Mastery Masterclass" workbook that will help you stay engaged and follow along!
Are you in??
To your Health, Wealth and Freedom!


P.S. When you commit to playing at your 100%, be prepared to experience powerful personal transformations and tangible shifts in your finances. JOIN US NOW!