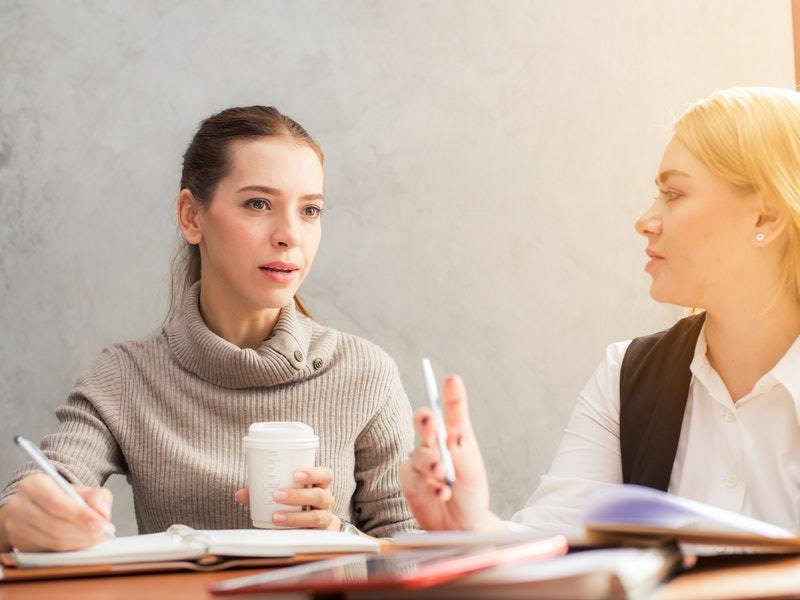 Do you believe that the most authentic way to create wealth in your life is by helping other people have more of what they want?
I like the expression "authentic money". That's the money you make by authentic self-expression, by "doing" you. LOL
That's the wealth you create by being authentically you – using your natural talents, skills, and experiences while making a difference in others' lives.
And that's the Essential #5 for Creating Wealth and Success:
Make a Difference, Enrich the Lives of Others.

People who offer value
by solving or helping solve work / health / relationship / career / financial problems, or
by helping others achieve their goals faster and easier, or
by helping people feel good about themselves and their lives
get rewarded for enriching the lives of others.
Would you agree?
Names that come to mind are Steve Jobs, Oprah Winfrey, Tony Robbins…
So, it is really important to become aware of the kind of problems you can help people solve…or  joyful / fun experiences you can help them have.
I love the quote by Neale Donald Walsch: "Your job is to help others get to where you are. Why do you suppose you know the terrain so well?"
People are willing to pay for enriching their lives – reducing/removing painful experiences, or having more joy and fun in their lives.
Also, I believe that you've got to be willing to GIVE first, BEFORE you start RECEIVING.
There are two extreme categories of people who offer services.
The first extreme group is the "Eternal Givers". These people give, and give, and give….
They are afraid to over-charge, they are worried that nobody will buy from them because it might be "too expensive" for others, so they often charge NOTHING or waaaay below the offered value.
The Eternal Givers undervalue their services immensely and do a real disservice to their potential clients. WHY?
Because to stay in business, you've got to make profit. Period. End of story.
The second extreme group, the "Hard Receivers", are people who get impatient with the wealth creation process and only focus on the receiving part. They feel that their time is too valuable to offer ANY services without charging…a lot.
It is my belief that there are no shortcuts in this principle. You've got to keep offering value first – willingly and joyfully – until you create an energetic momentum and get in the flow of abundance.

Most successful and wealthy people went through growth and maturing phases in their businesses before they became "rich and powerful." Many were offering value for a long time before they started receiving the financial windfall.
The higher the perceived value of your offerings and the more lives you touch, the higher your financial and personal reward will be.
And it will happen on Divine time, which may be different from your expected time-frame. So, don't get discouraged if you are still growing and building the momentum.
OK, one more important awareness that I want to mention here:
Pay attention to what place you offer your services from.
Is your main focus to make 5-6 figure per month?
Are you focused mostly on enriching yourself, becoming famous, and have more financial wealth for yourself? 
Or you really desire to add TRUE value to the lives of others?
Really excited to help people solve their problems, become more confident, competent and successful while creating the life you want to have for yourself? 
One more thing….
If you experience resistance to your work, there could be a couple of reasons:
Universe is testing your commitment and resilience,

The work that you do does not support the Universal direction of expansion – for yourself and/or others.
Does it make sense?
What do you think about this essential? I'd love to hear from you! 

Leave a comment below and let me know what you think about the Essential #5.

Until Next time…STAY EMPOWERED.
To your Health, Wealth and Freedom!

P.S. Have you downloaded your FREE Wealth Planner yet? If not, DO IT NOW! Your Future Self will thank you for this!