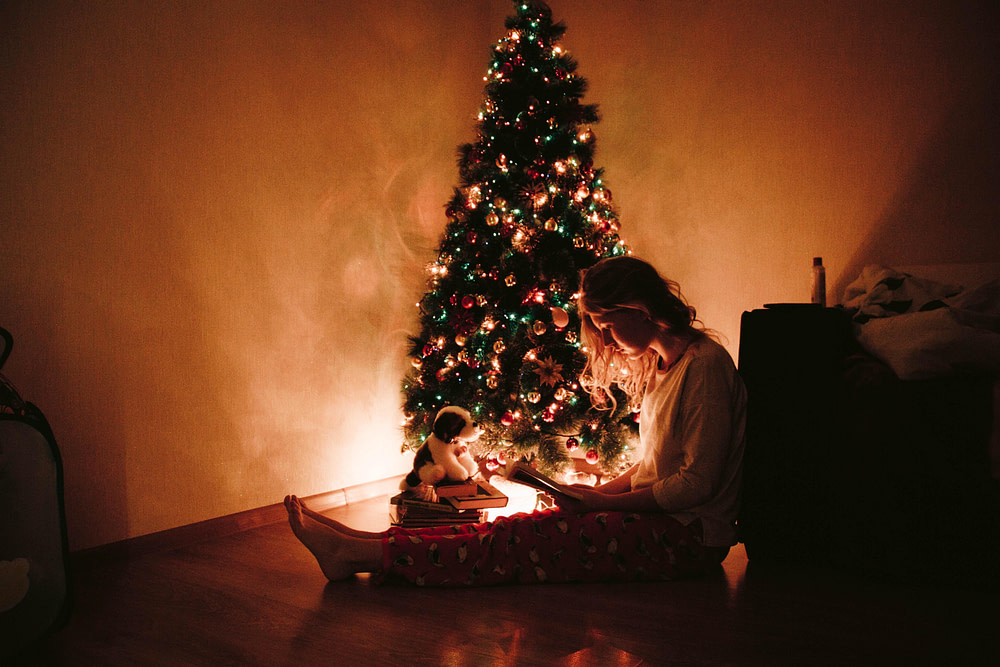 I believe you're reading this because you're not where you want to be financially in your life.
Because there's a gap between your aspirations and your current financial reality.
Yes?
And I also suspect you have tried to change your financial situation before. Probably a few times….
Tight budgeting? Done.
Money mindset program(s)? Done.
Dabbling with stock investing? Done.
Investing in your own business? Done.
You may feel like you've tried so many things already yet without a dent in your bank account's balance, let alone an improvement in your financial new worth.
Does it sound a little like you or someone you know?
You're so not alone!
I certainly can relate…
It was December 2008… I was sitting in front of my computer in my small rental apartment…after massive losses in my investment business, car accident, divorce…
Feeling hurt, scared and overwhelmed, looking at my bank account balance (after paying the divorce attorney)…and thinking:
"How the hell did I get here? How did I get to this financial mess?? And is there a way out from here?"
Well, I now know that the answer is an unequivocal YES!
I just couldn't see things clearly at that time – I was too close to my troubles, really stressed and focused on what wasn't working in my life (which felt like EVERYTHING during that time).
Look…whatever your financial situation may be right now, it's NOT the end of your life story. It's just a chapter and…likely, a wake-up call.
There is always a way out and way forward if you choose to make real change, instead of ignoring the need for change by putting another Band-aid on the situation…
Change is not something that most people seek or welcome when there is not enough "pain."
Change is often uncomfortable, unpredictable, and even scary (because it's unknown).
And it seems that human nature is such that we delay/avoid/ignore a need for changes in our lives until things get really ugly.
Until we get so uncomfortable/hurt/disturbed that we can no longer go on with businesses as usual.
Why am I talking to you today, during the holiday season, about the real change?
Because I see too often that people wait…and wait…and wait until they lose their health, relationship, money, hope…
Because this is the time of the year (Hanukkah, Christmas, New Year) to MAKE TIME and reflect on your life experiences.
It's the time of the year to make plans and contemplate what you want to let go of, what you want to have more of, and what you want to accomplish next year…
So, I encourage your to MAKE TIME for yourself, print and use my Wealth Planner (click HERE to download it right now) and really immerse yourself into  "your mind's journey" that this Wealth Planner takes you on.
Create a BIG picture for your journey to Financial Independence:
S

tart

 with WHAT you want to create/experience;

Dig out the skills and experiences you already have and those you may need to upgrade/acquire;

Outline money habits you've got to change, old thinking patterns that must stop and the new ones you want to practice more;

Assess your environment and inner circle (what/who do you want to keep and what/who to let go?);

Decide what changes you want to see in your physical and emotional body.
If you feel like "I know it already", consider that this Wealth Planner is a tool to "re-mind" your old conditioned mind so that you allow yourself to snap from  "survival" or "just enough" state and leap to elegant joyful State of Creation.
So, yeah, this is my "odd holiday message" to you.
Let me know how it lands on you. What resonated? What frustrated? What inspired?
To your Peace, Power and Prosperity!


P. S. Some REALLY cool Wealth trainings are coming your way in 2020. But I have something SPECIAL FOR YOU RIGHT NOW! 

Something that would help you JUMP START Your Investing Journey OR RE-CALIBRATE it for better RESULTS.

I am talking about The Wealth Collection Holidays' Special – a bundle of my most transformational and insightful programs that focus on helping you make your money work for you. 

AND you can own LIFETIME access to these programs with the incredible 70% OFF (SAVING $700) if you ACT by January 1, 2020! 

Wanna look what's inside?

Check it out here: WEALTH COLLECTION HOLIDAYS' SPECIAL