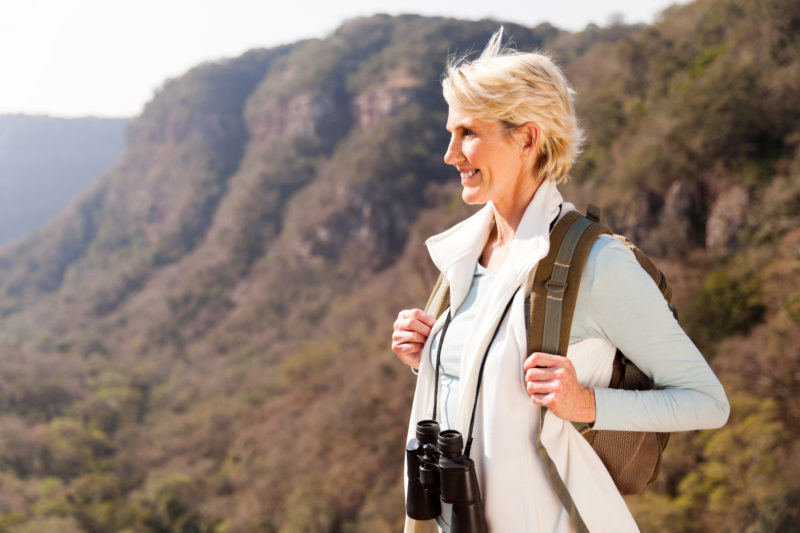 "Stay in peace, not in pieces" ~ Iyanla Vanzant
Thanksgiving is one of my most favorite holidays.
I like it because of its spirit of unity, the feeling of togetherness instead of divisiveness, whether you celebrate it with family, friends or strangers.
I like it as an opportunity to reflect on what is REALLY important in your life and for its spirit of gratitude, compassion and abundance that we all can access at will.
Gratitude needs to become your daily practice to help discipline your busy and worrisome mind.
It's like learning to drive – at first, you need to remember how to operate your car, but overtime, with a lot of practice, you drive without thinking or noticing how you 'operate it.'
It's what you do and think DAILY, not once-in-awhile, that makes the difference in your life. I am sure you already have some of the daily rituals in place.
Let me to share with you some of mine here:
1. As soon as I wake up, while still in bed, I think about at least 5 things I am grateful for. When I finish, I take a deep inhale and SMILE to myself, anchoring the 'feel good' sensation in my body.
2. Before meditation and after yoga practice, I chant three time the sacred sound of 'Om', which is the sound of gratitude to God and Higher Intelligence.
3. I journal my expressions of gratitude to anchor my feelings.
4. I express gratitude to my loved ones every day at every occasion.
5. When I take my daily walks, I PAY ATTENTION to the ABUNDANCE of Nature around and inhale the gratitude for it.
6. I make sure I acknowledge and express my sincere gratitude to people who help or serve me in any way.
7. I align my projects and tasks with a sincere intention to serve others and give back.
8. I feel deeply grateful to all my clients for trusting me enough to be part of their life's journey.
If I have to make important decisions, I try to come to a place of peace and gratitude first so that I position myself well for making better decisions.
Life is not always easy. Everyone goes through peaks and valleys in their lives: phases of joy, loss, love, disappointment, doubt, and fear.
The most potent medicine I know of when it comes to healing your life is Gratitude.
I see the Thanksgiving holiday as an official national holiday of GRATITUDE.
This is the time to reflect on all the things that you've been given and focus on gratitude for what we've received individually, as a nation and as the entire human race on this planet.
It's an opportunity to pose and shift your attention from the busyness of life to something that has intrinsic value – Gratitude, Love, Purpose.
If you choose to see the bigger perspective of life and allow your intuition and spirit guide you through the toughest times in your life, you are destined to win and succeed.
You are so much more than what appears on the surface….
You are beautiful, capable, and powerful by Divine Design.
Own it, live it, love it!
When you tie your life to a purpose, when you are passionate about uplifting others vs feeling pity for your own misfortunes, when you focus on what you have and what you are grateful for –  YOU become the miracles' maker, because your beliefs show up in your life – from finances, to relationships, to professional success!
YES, YOU CAN HAVE IT ALL.
With Love and Gratitude,
Millen Livis
P.S. If you want to achieve exciting and inspiring goals, especially financial goals, you'll do it faster and easier with powerful education, guidance and support.